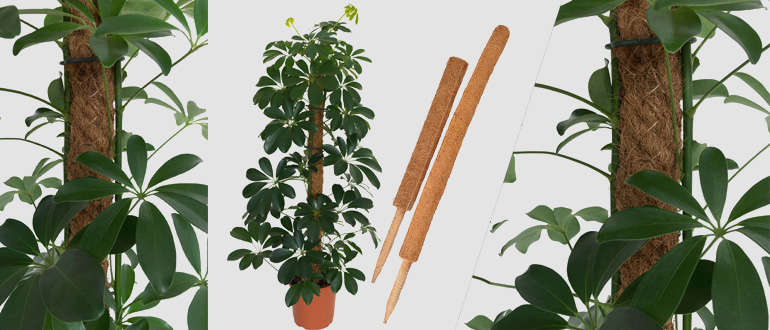 Support the plants
Coco poles are made out of specially treated coconut fiber that is rolled into poles for the support of vines, shrubs and any other plants that need a support to give them protection while they are growing. Coco poles are widely used in plant nurseries and horticulture farms. As well, they are ideal for supporting plants such as creepers or ornamental plants that are growing inside your home as décor on patios or in the garden.
Keep the plants growing!
With the use of Coir Poles, plants grow healthily. We provide center stick with PVC pipes and 10mm fiber coverage over the PVC. Our Coir Poles is available in different types, the one with natural coir wound on the pole or thinner coir yarn wrapped to hold tightly and the other - coco pole as coir yarn-latex sprayed on the pole with coir twine tightly wound round the pole.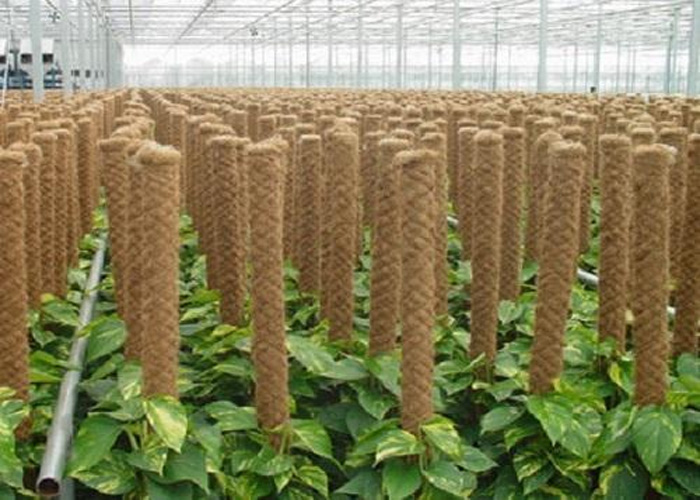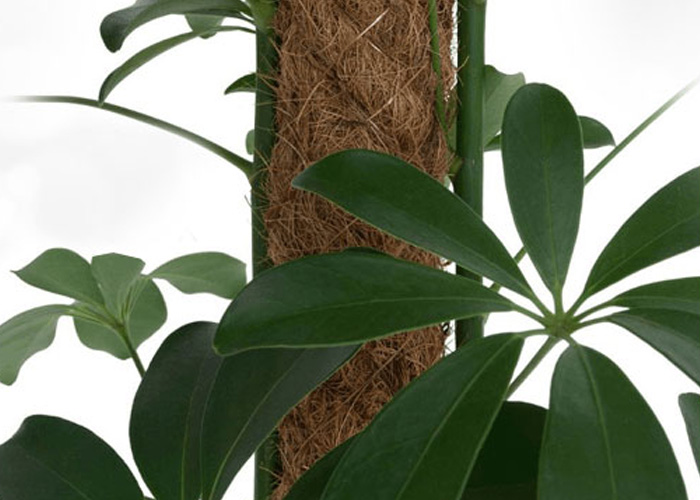 Specification
Standard height : 30 cm to 180cm
Diameter of Poles : From 20mm to 50mm