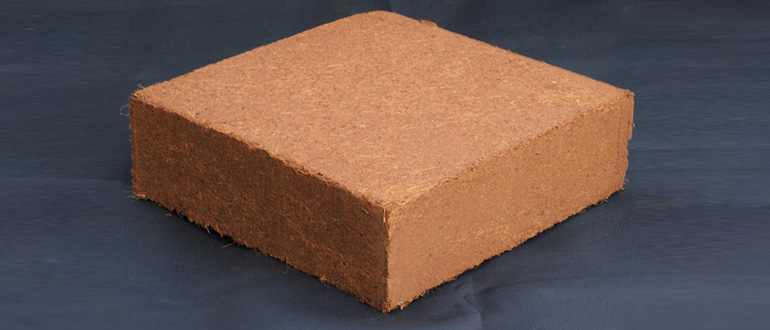 A perfect growing medium
Cocopeat, also known as coir pith, coir fiber pith, or simply coir dust, is a byproduct gained during extraction of Coir fiber from coconut husk. It is a natural, unique, spongy cellulose organic plant growing media usable in landscaping, horticulture, nurseries, hydro seed spraying and soil conditioning in golf course setting.
Enormous Applications
Coir waste from coir fiber is separated, washed, dried, screened and graded before being processed into coco peat products of various granularity and denseness, which are then used for horticultural and agricultural applications and as industrial absorbent. This product is available washed, not washed or buffered material and delivery possible on pallets. Size, Packaging, Quality can be customizable according to buyer's request.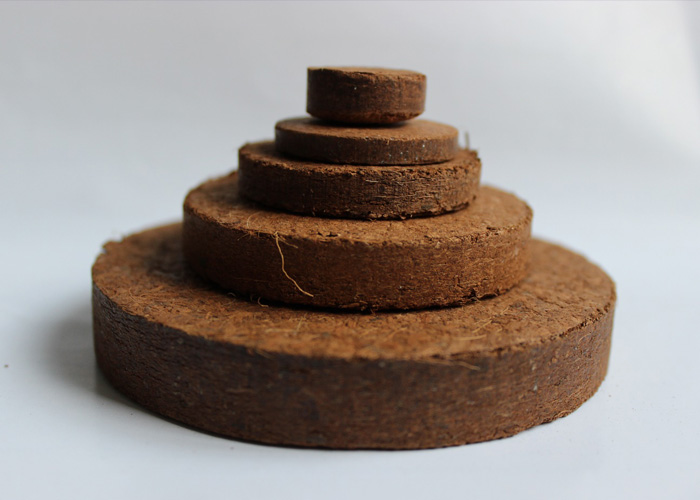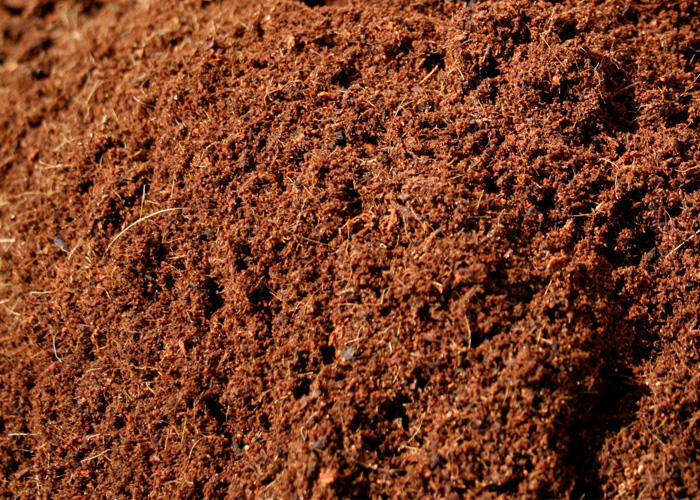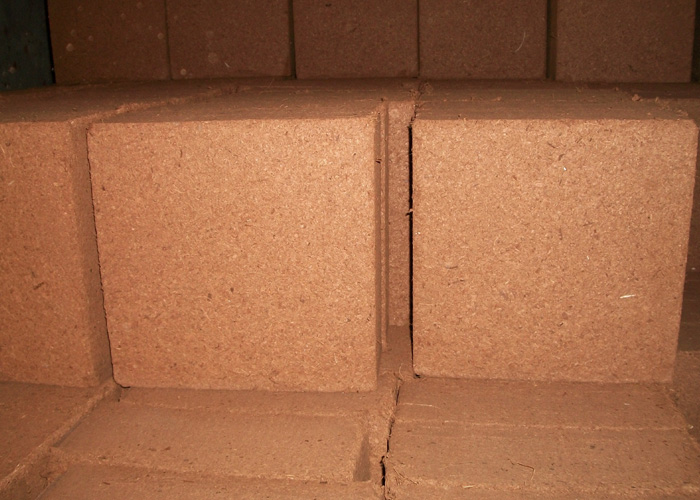 Specification
| Dimension | Description | Features |
| --- | --- | --- |
| 30MMx 30MMx10MM and Weight 5 kg | Low Electrical conductivity (EC) | Eco-Friendly Bio-Degradable Air porous Low EC Excellent Soil Conditioner PH-5.6 To 6.5 High Water retention |
| 185MM x80MMx40MM and Weight 650 gms | Low Electrical conductivity (EC) | Eco-Friendly Bio-Degradable Air porous Low EC Excellent Soil Conditioner PH-5.6 To 6.5 High Water retention |
| DIFFERENT SIZE For Disc | Low Electrical conductivity (EC) | Eco-Friendly Bio-Degradable Air porous Low EC Excellent Soil Conditioner PH-5.6 To 6.5 High Water retention |